COMPANY
Back in the eighteenth century, the Bitonti family resided in the town of Ferrandina and occupied the olive trees of Majatica, which still represent the strength of the farm.

Bitonti organic farming is extended for over two hundred hectares divided between arable land and olive groves with six thousand centuries-old plants, all of Majatica's cultivar of Ferrandina.

Our Vision is to be the guardians of the past and builders of the future.

For this reason, the Bitonti brand is a symbol of Multifunctional Agriculture, characterized by organic cultivation methods that guarantee the traditional quality of products and cultural tourism offering that enhances the territorial context in which they are obtained.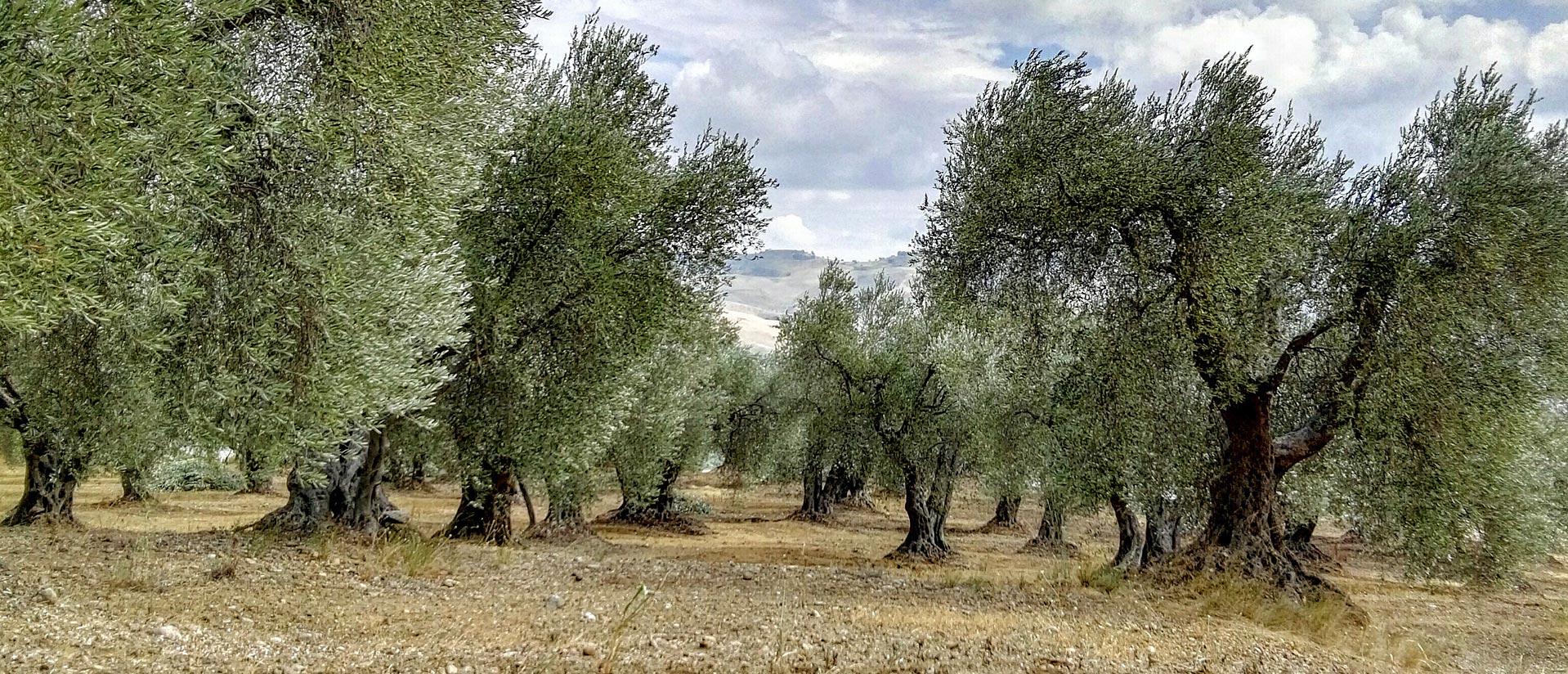 Peter Ferdinand Drucker
THE VISION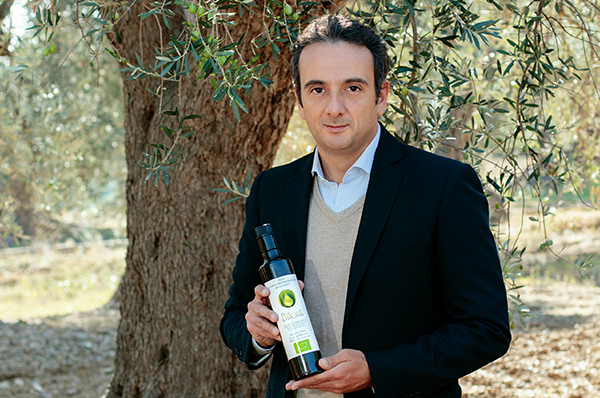 Pietro Bitonti
FROM THE PAST TO THE FUTURE