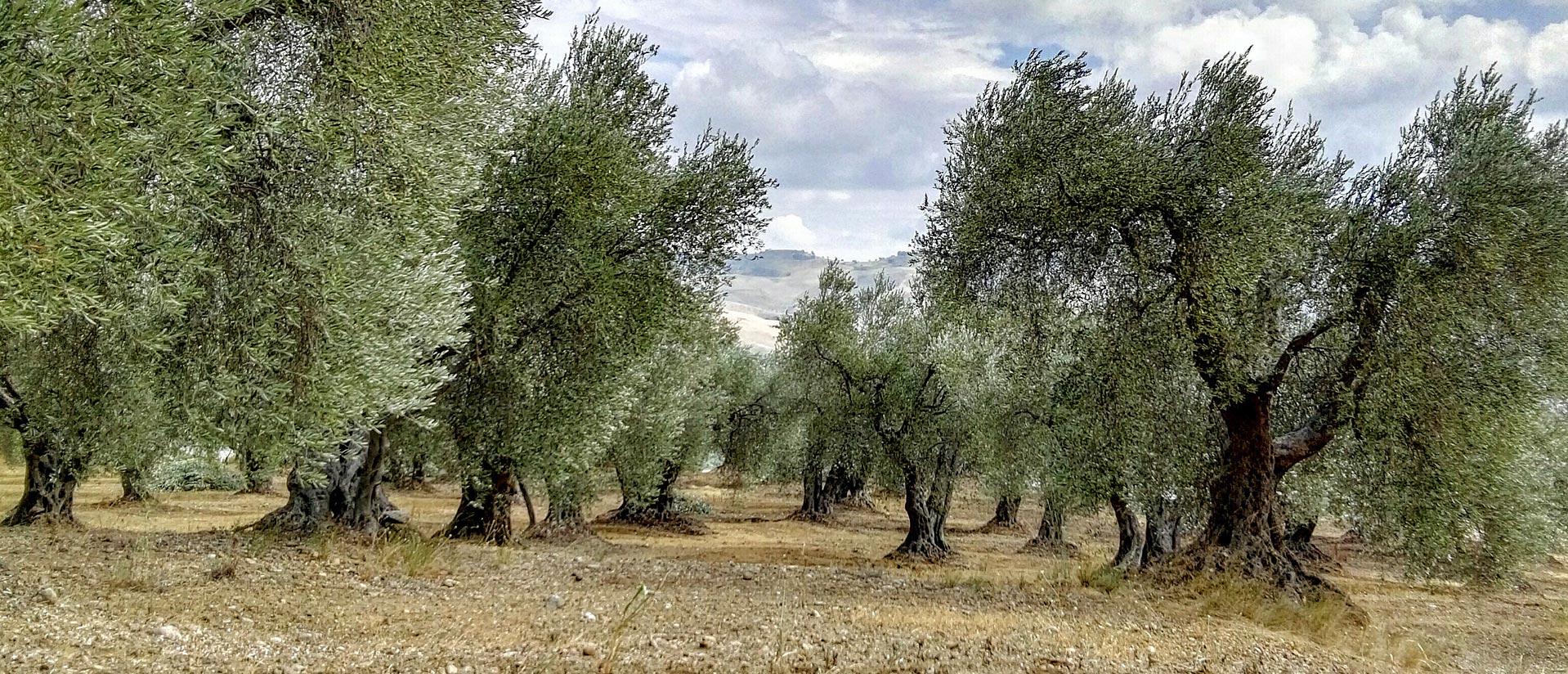 COMPANY
- THE VISION -
Already in the eighteenth century Bitonti family lived in the city of Ferrandina and took care of Majatica olive trees that still represent the strength of the company ...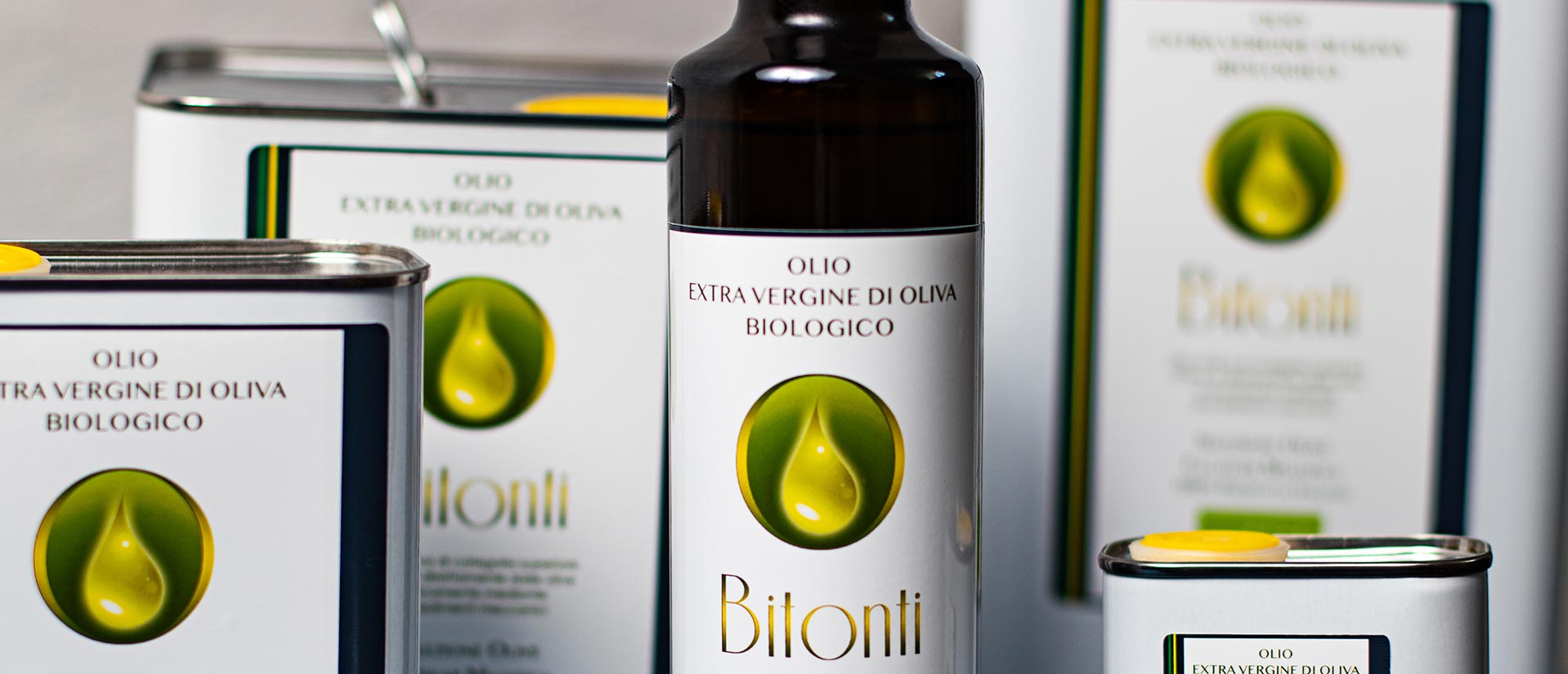 ORGANIC EVOO
- THE MISSION -
Bitonti is the biological extra virgin olive oil, ideal to enhance the flavor of any dish.
Obtained by mechanical processes exclusively from Majatica cultivar olives of Ferrandina, ...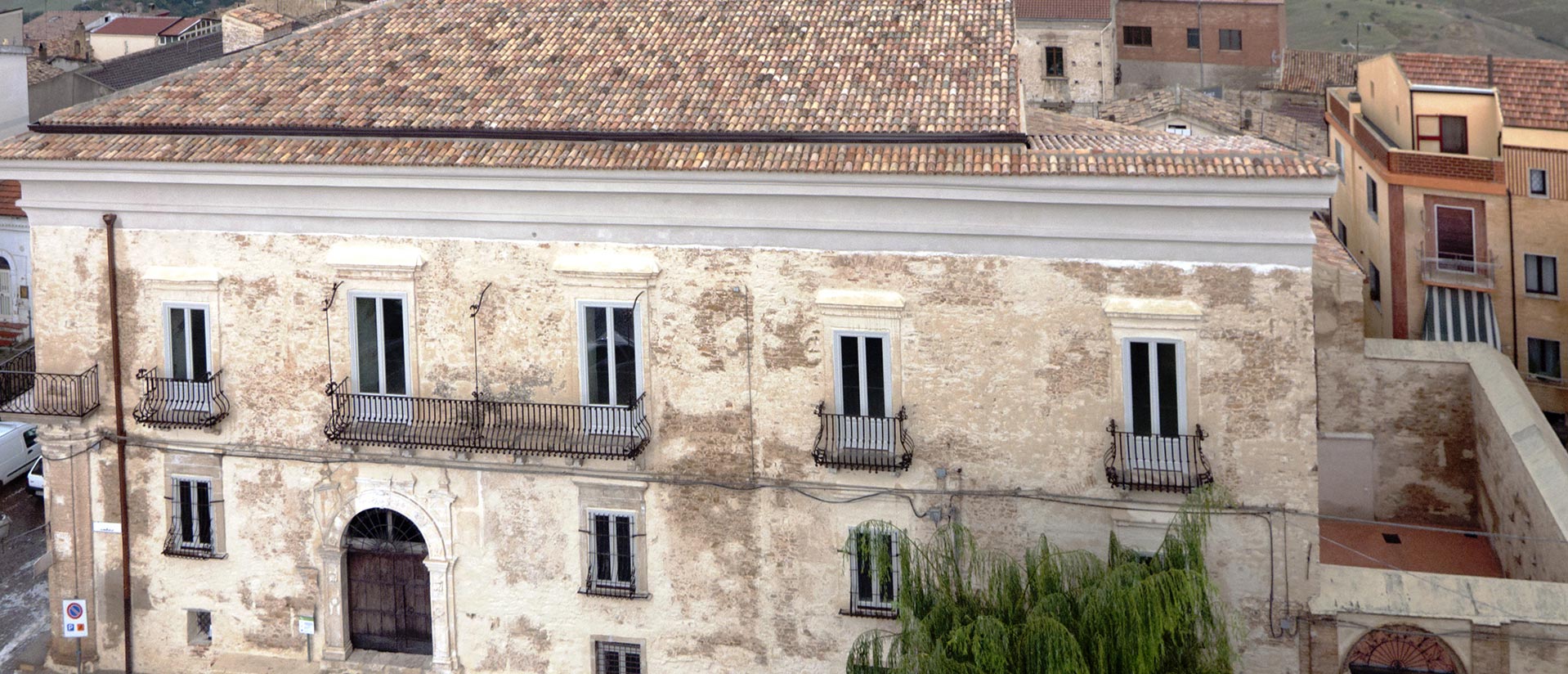 CULTURAL PROJECT
- THE IDENTITY OF THE COMPANY -
The strong bond with the land has led the company to realize the multimedia museum "In Viaggio In Basilicata", located in the medieval village of San Mauro Forte ...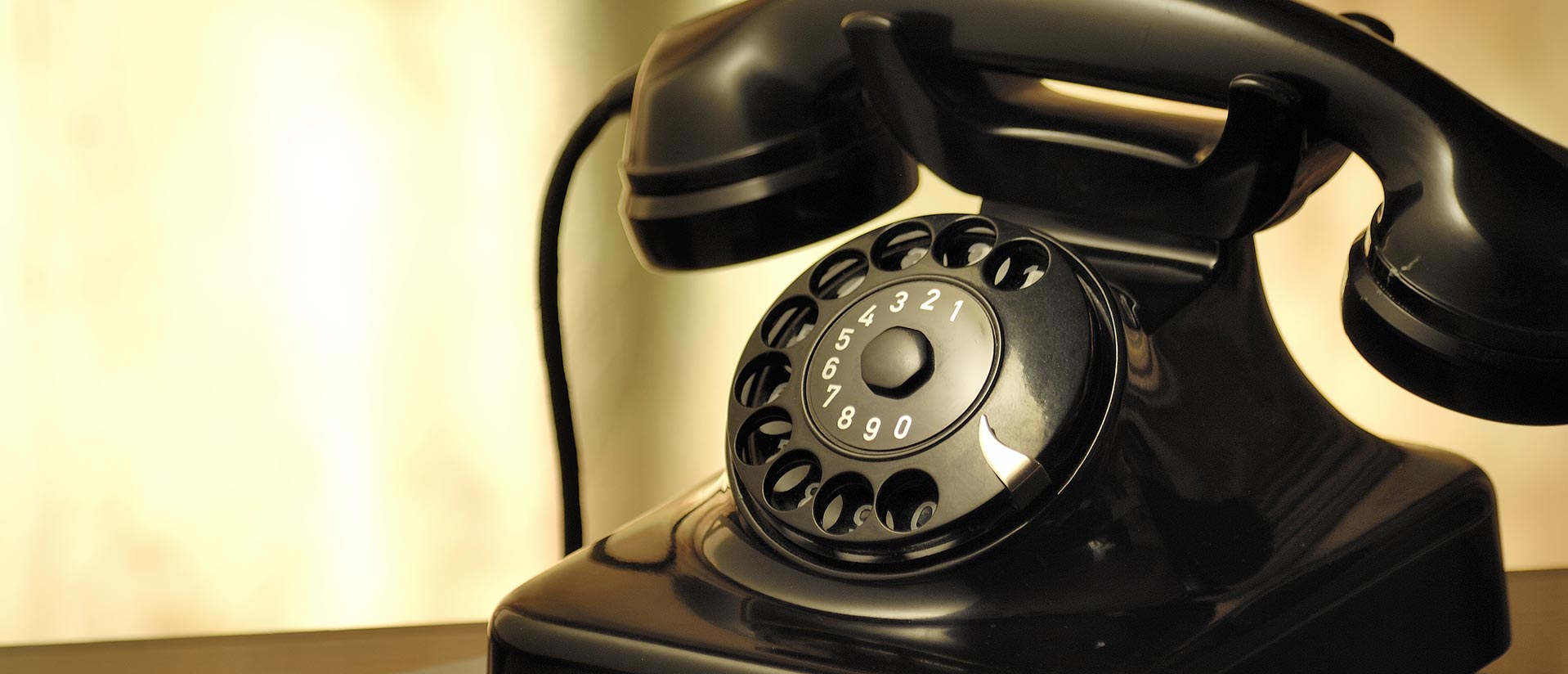 CONTACT
- CUSTOMER CARE -
Every customer's voice is our priority: your opinions improve our work and increase your appreciation ...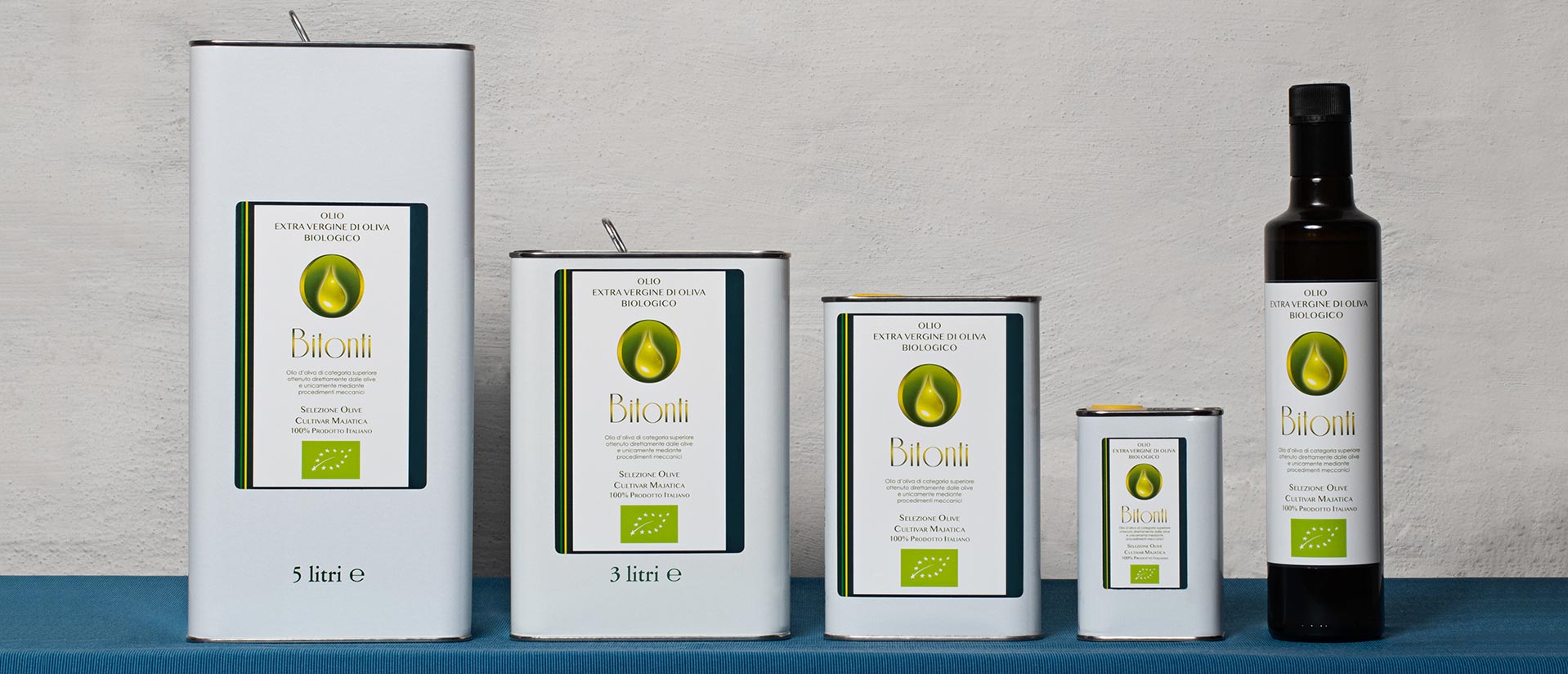 SHOPPING ONLINE
- THE EXPERIENCE OF TASTE -
The room where you can be the master of your choices, where to satisfy your needs, where you can fulfill your desires ...